Philippines Elect Transgender Congress "Person"
---
---
This is Geraldine Roman. She's running for public office in the Philippines. She's also the only out transgender candidate in this year's elections.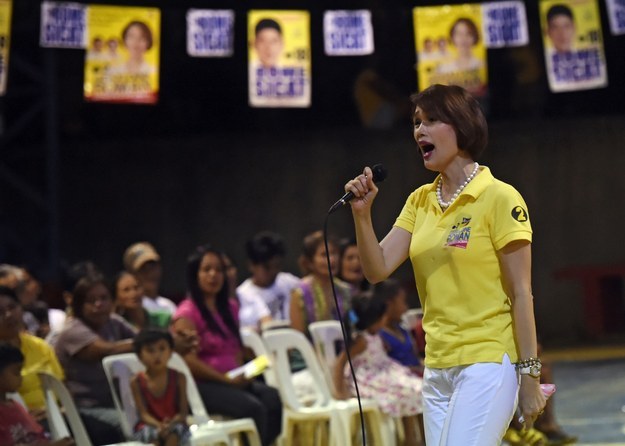 Ted Aljibe / Via AFP / Getty Images
And, as polls close on Monday evening, it looks like Roman will be taking the seat.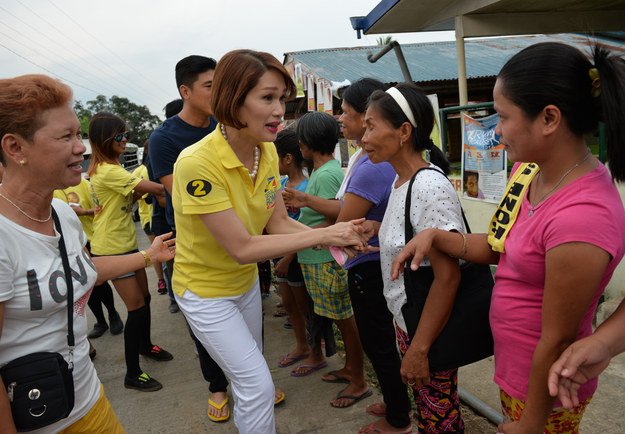 Ted Aljibe / Via AFP / Getty Images
At 94.83% of the national election returns processed, she leads with over 102,000 votes.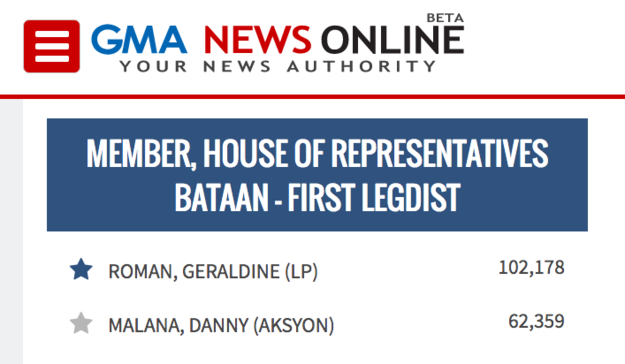 Roman is running on a Liberal Party ticket and is gunning for the congressional seat in the province of Bataan previously held by her mother, Herminia Roman.
Roman has been a popular candidate, especially among low-income voters. Her planned policies include an expanded infrastructure and updated medical equipment at local hospitals in Bataan.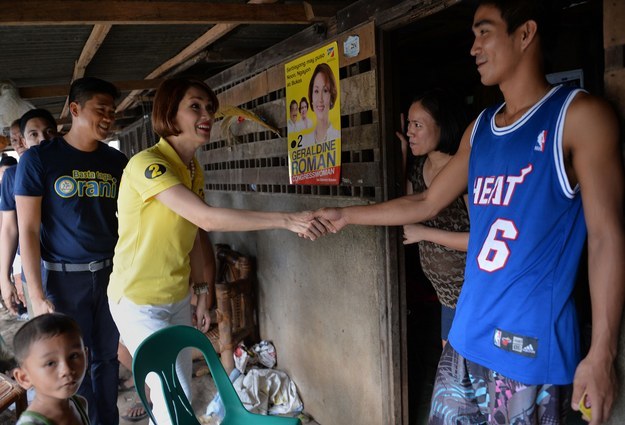 Ted Aljibe / Via AFP / Getty Images
She also promised to take on the rigid gender identification laws in the Philippines.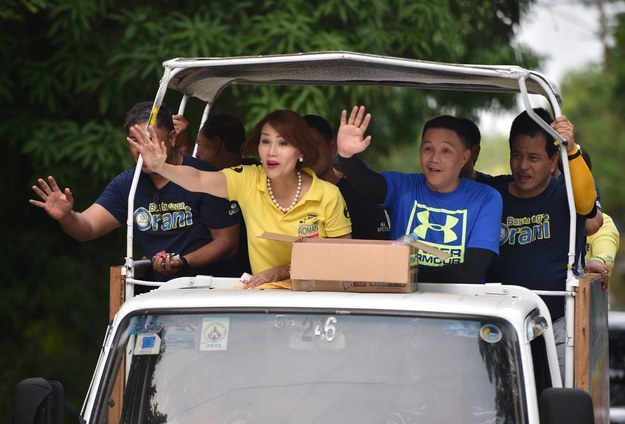 Ted Aljibe / AFP / Getty Images
"I am living proof that such a law will allow transgender people to pursue happiness and become productive citizens," she told AFP.
As she campaigned, Roman positioned her election to the Philippine congress as "a statement that even transgender people can serve our country and should not be discriminated against."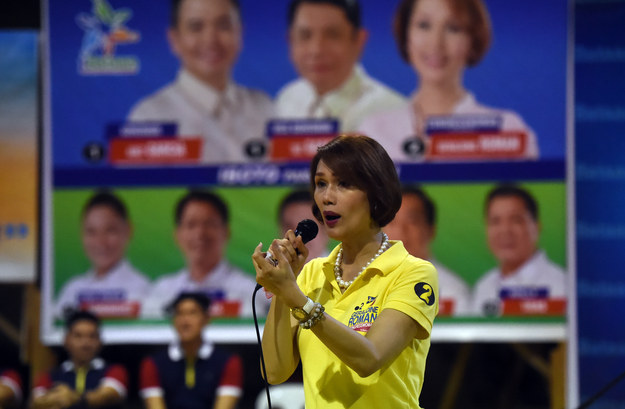 Ted Aljibe / Via AFP / Getty Images
---
Always remember to SHARE important information! We can change the world.